About Carey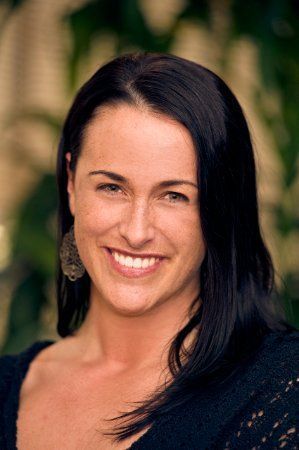 I have been a Licensed Massage Practioner since 1997. I specialize in Deep Tissue, Sports Massage, Trigger Point Therapy & MRT (Muscle Release Technique) & use these as my main modalities to promote proper healing of injured muscles. For the past 16 years, Ive worked at a Medical Massage Clinic where I gained extensive experience with all kinds of injuries.

I have worked with the Seattle Sounders soccer team, Professional Football, Baseball, & Power lifters & have a talent for rehabilitating athletes & getting them back to their sport.
I also enjoy working with & seeing great results with ~ Spinal injuries, Pre & Post Surgeries, Pregnancy, Headaches, Neck, Shoulder/ Rotator Cuff, Frozen shoulder & Low Back, Hip, Knee & Ankle Problems.
I am licensed by the State of Washington & a Professional Member of the American Massage Therapy Association.
Come and experience the many benefits of Massage while experiencing a fun & relaxing environment. Hope to see you soon!!